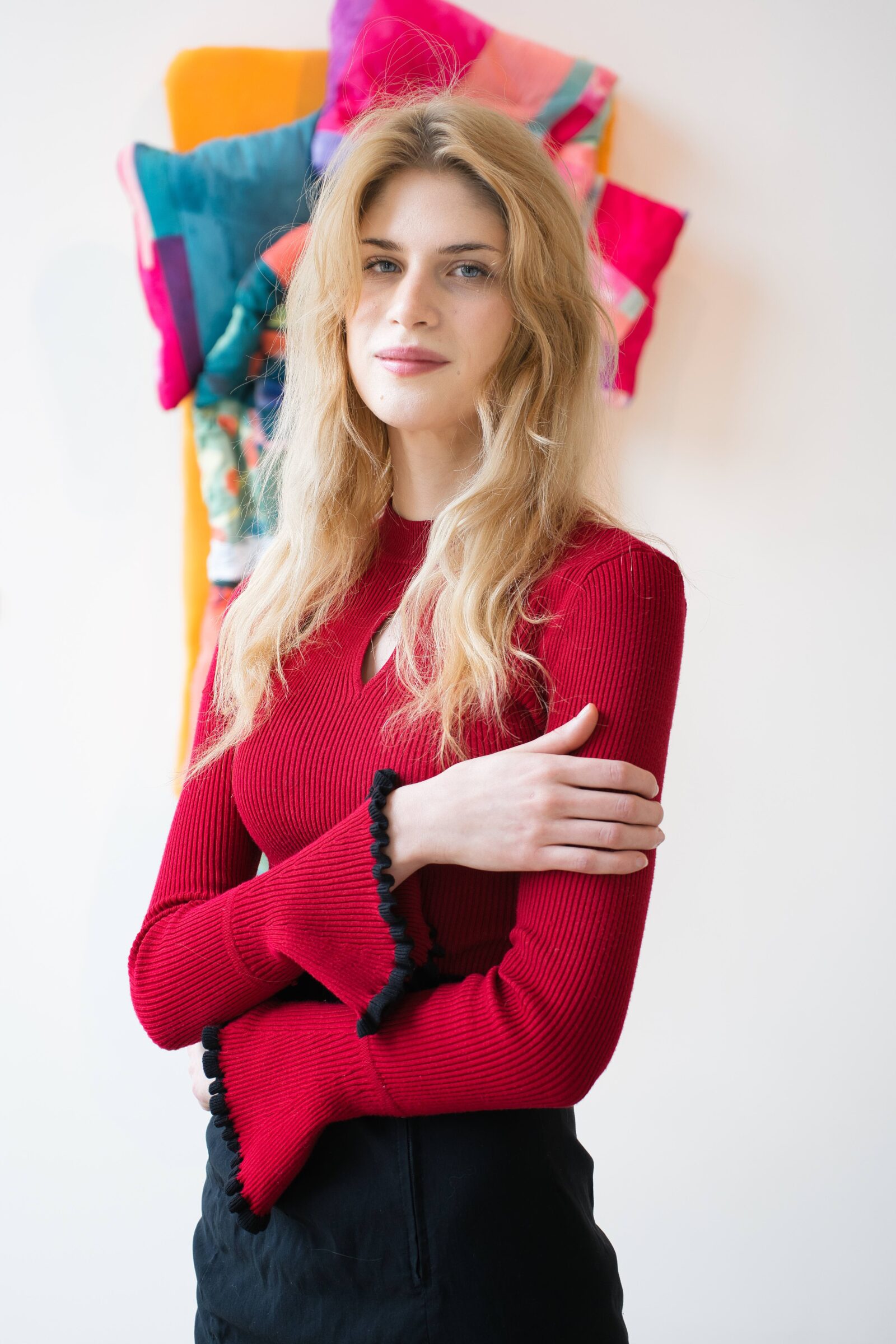 Sophie Spoo is a Tulsa local and graduate of the Kansas City Art Institute in Kansas City, Missouri. She received her BFA in 2021 with a concentration in painting, and her work has been shown in both Kansas City and Tulsa. Previously, she has interned as an assistant for three different artists under the Tulsa Artist Fellowship. Since completing her degree and returning to Tulsa, she has joined 108 Contemporary as a gallery assistant and is eager to serve Tulsa's thriving artistic community. 
Hobbies: veganism, baking, video games, music, and film
Contact for: General inquiries
This position is made possible by the Institute of Museum and Library Services under the provisions of the American Rescue Plan Act, administered by the Oklahoma Department of Libraries. However, the opinions expressed by a grant-supported outside agent do not necessarily reflect the position or policy of ODL or IMLS, and no official endorsement by those entities should be inferred.