August 4 - September 24, 2023, Wednesday - Sunday, 12:00pm - 5:00pm
108|Contemporary is excited to announce Live from the Moon, a two artist exhibition featuring the work of Linda Lopez and Mathew McConnell. This exhibition will be on view from Friday, August 4 through Sunday, September 24, 2023.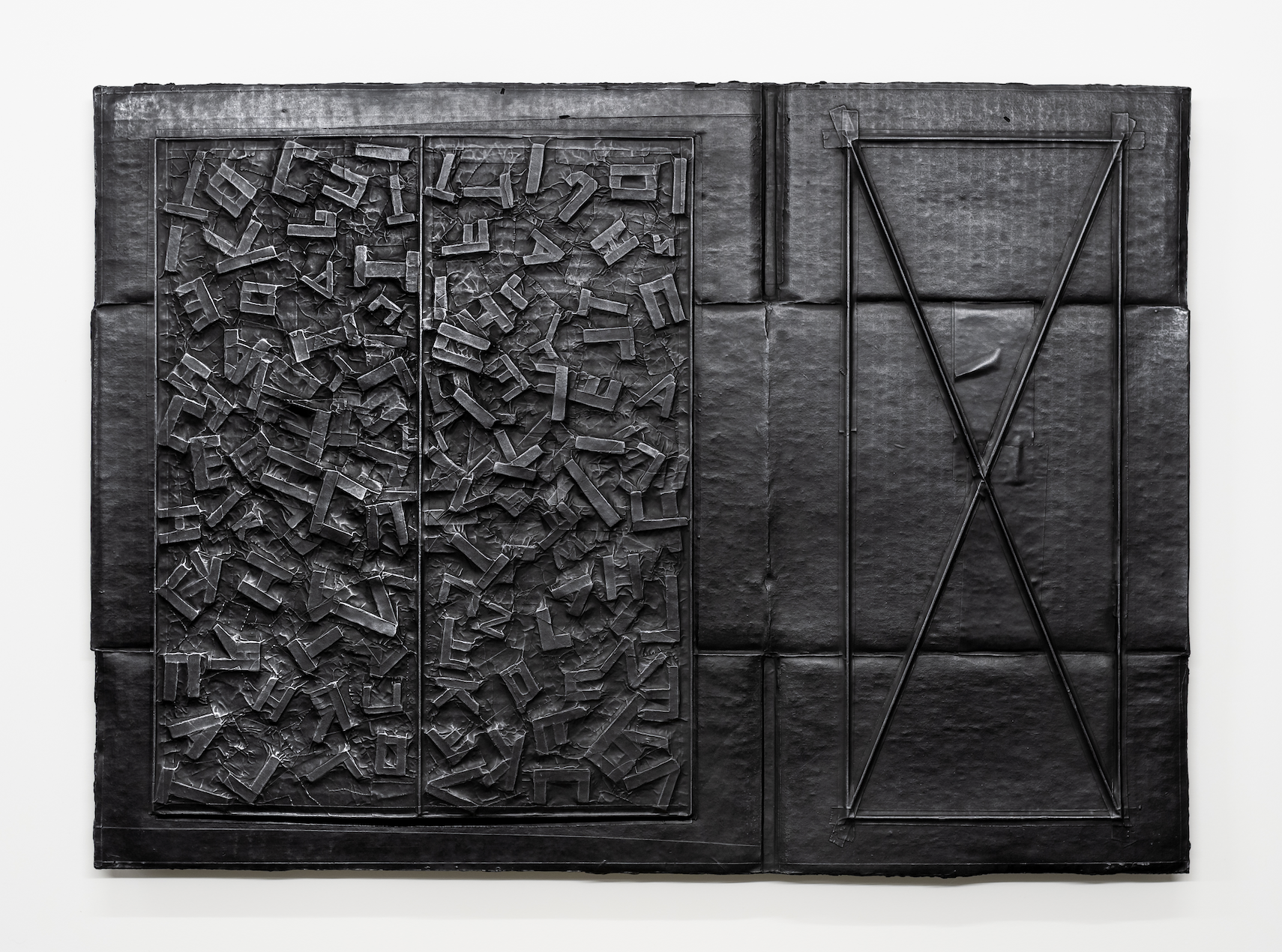 About the Artists:

Mathew McConnell (b. 1979, Johnstown, PA) holds an MFA from the University of Colorado, Boulder, and a BFA from Valdosta State University in Georgia. He has held numerous solo exhibitions and his works have been included in group exhibitions in China, Australia, New Zealand, and in many venues across the United States. His most recent solo exhibition, February February was held at Mindy Solomon Gallery in Miami. He has been subject of feature-length articles in Ceramics Art and Perception, Ceramics Monthly, and New Ceramics. In 2012, Mathew was granted an Emerging Artist award from the National Council on Education in Ceramic Art. He has been a resident artist at the Archie Bray Foundation, Anderson Ranch, and Greenwich House Pottery, and served as the Artist in Residence and Guest Lecturer of Contemporary Craft at Unitec in Auckland, New Zealand in 2010. He is currently serving as an Associate Professor at the University of Arkansas, where he oversees the ceramics area.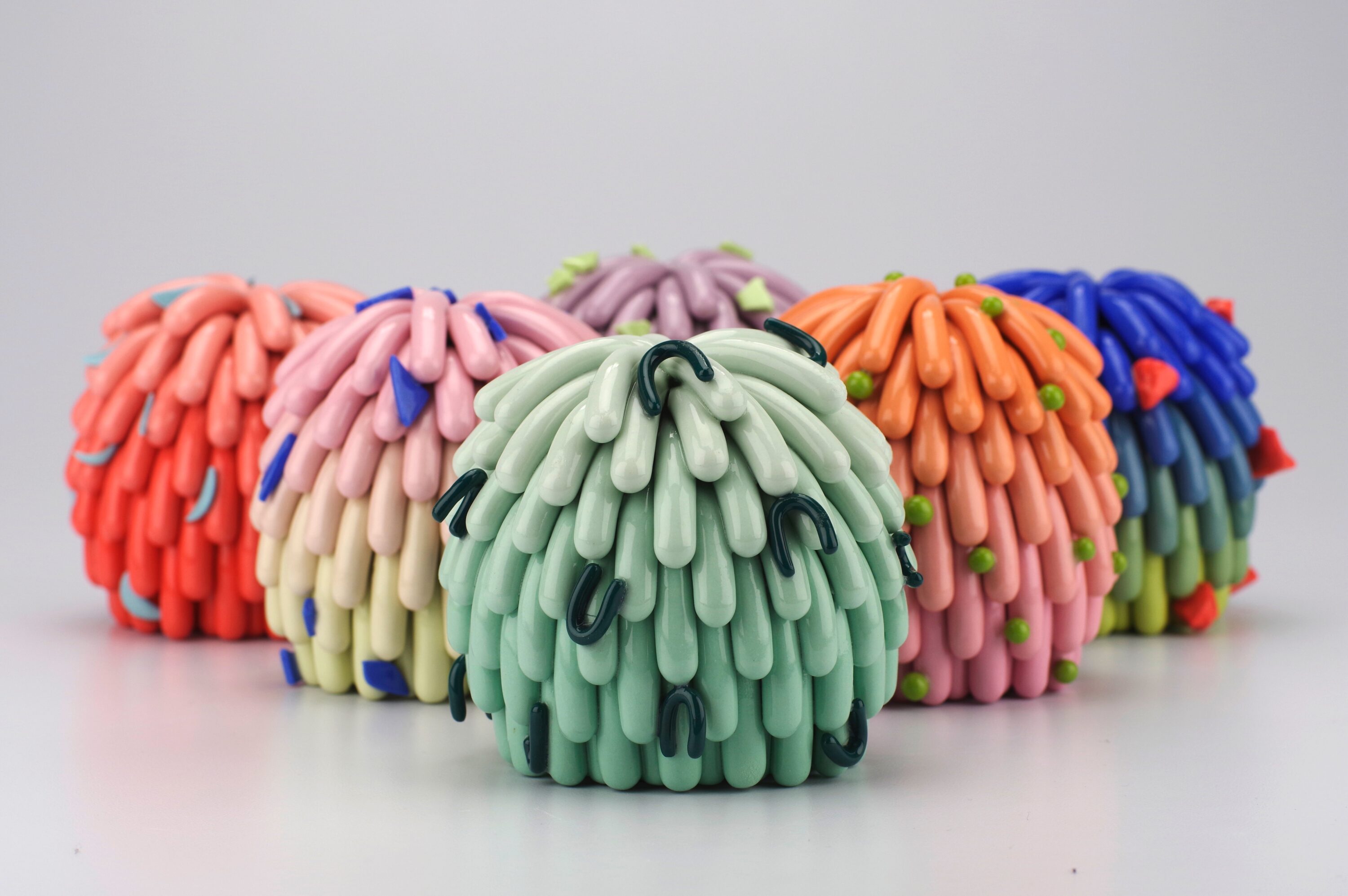 Linda Nguyen Lopez (b. Visalia, California) is an American artist of Vietnamese and Mexican descent. Her abstract works explore the poetic potential of the everyday by imagining and articulating a vast emotional range embedded in the mundane objects that surround us. Her works have been exhibited in Italy, New Zealand, England and throughout the United States including the Craft Contemporary Museum, Los Angeles; Museum of Art and Design, New York; Crystal Bridges Museum of American Art, Bentonville; Long Beach Museum of Art, Long Beach; The Hole Gallery, New York; Fisher Parrish Gallery, Brooklyn; and David B. Smith Gallery, Denver. She has been an artist in residence at The Clay Studio, Archie Bray Foundation, CRETA Rome, and Greenwich House Pottery.