July 13 - July 13, 2019, 2:00pm – 4:00pm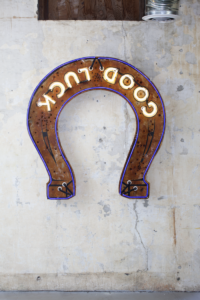 Join Route 66 Alliance Executive Director Ken Busby in this wonderful exploration of America's most iconic highway. We'll explore the history of Route 66 and how Tulsa became the capital of Route 66! We'll also discuss the resurgence of neon signs and how marketing was key to Route 66's success.
Free and Open to the Public.