December 2, 2022 - January 22, 2023, 12:00pm - 5:00pm
VisionMakers2022 is 108|Contemporary's signature juried biennial exhibition of contemporary fine craft-based artists in Oklahoma, Arkansas, Colorado, Kansas, Missouri, New Mexico and Texas. VisionMakers' artists bridge cutting-edge concepts and traditional skills as they approach boundaries among art, craft, and design. With an internationally recognized juror and artist awards, the show rewards excellence by artists creating works of contemporary ceramics, glass, fiber, jewelry and metals, furniture and wood and more. 
The Oklahoma Arts Council (OAC) initiated the first VisionMakers exhibition in 1988 with cash prizes and significant jurors. Subsequent shows held within venues around Oklahoma transformed the public's view of contemporary fine craft. 108|Contemporary accepted VisionMakers as its signature show in 2009 and has since expanded it to its regional footprint in order to broaden the scope of contemporary craft.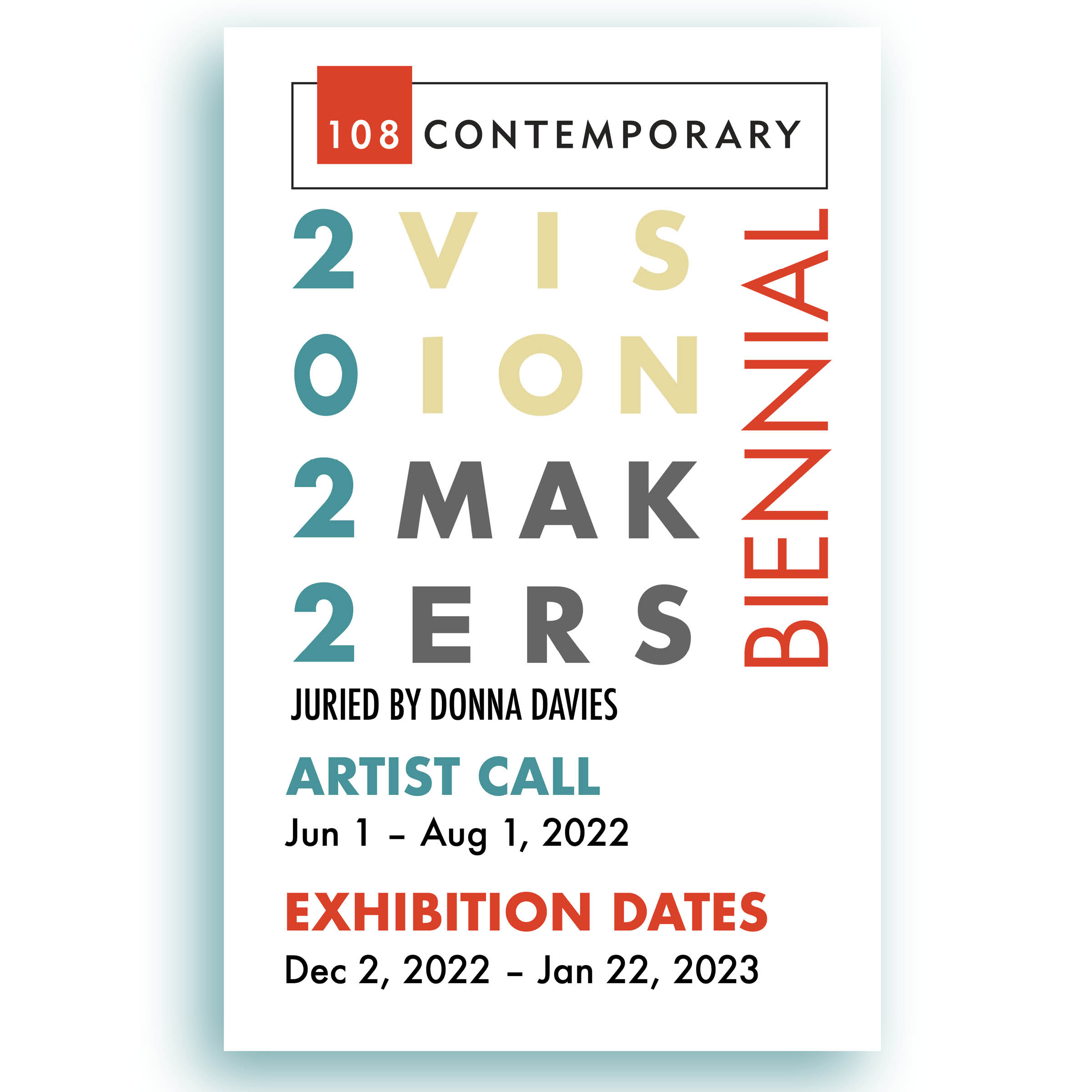 VisionMakers 2022 Artists:
Grant Akiyama
Kim Eichler-Messmer
Elaine Emmons
Jean Ann Fausser
Lillian Fitzpatrick
Cassidy Frye
Irmgard Geul
Katherine Hair
Janet Shipley Hawks
Terri Higgs
Pamela Husky
Joseph Jenner
Ryan Kepler
Joe Kissinger
Mark Lewis
Steve Liggett & Patrick S. Gordon
Kayla Ohlmer
Taylor Painter-Wolfe
Laurel Payne
Kristen Pease
Cristiana Prado
Sarah Robl
Irene Roderick
Taryn Singleton
Linda Stilley
Cathryn Thomas
Ruby Troup
Yulie Urano
Jim Weaver
Katharine Weber
CJ Wells
Chris Whittey
Anne Youcha
Donna Davies, Juror
Donna Davies is Deputy Director of Pilchuck Glass School, where she leads the strategic priorities, operations, and brings leadership to the year-round staff and direction of the school, located in Stanwood, Washington, and Seattle, Washington. Pilchuck Glass School was founded by co-founders Dale Chihuly, John Hauberg, and Anne Gould Hauberg in 1971 as an international center for glass art education. From May through September every year, Pilchuck's Summer & Fall Programs offer a series of courses and residencies for established artists in all media. Pilchuck has become the most comprehensive educational center in the world for glass artists.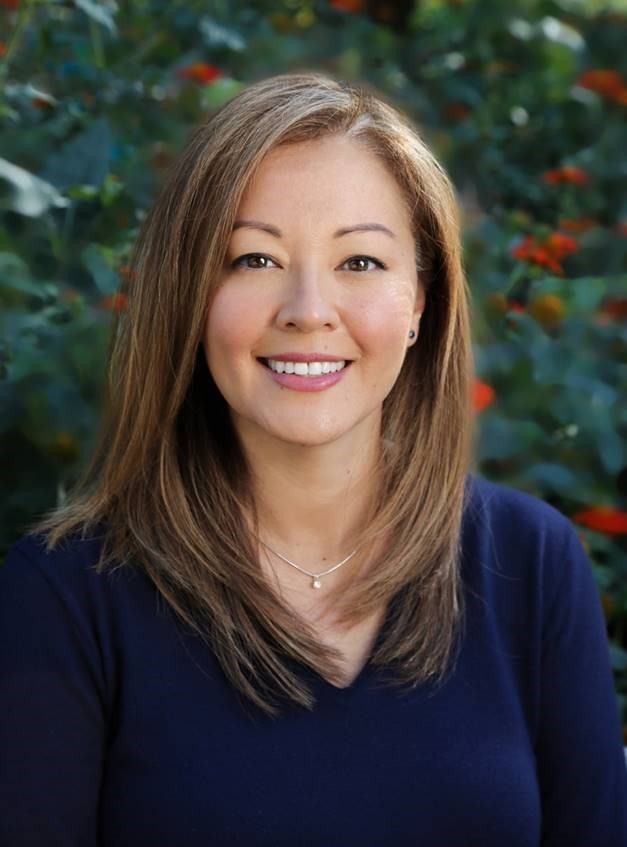 Prior to Pilchuck Glass School, Davies was the Director of SOFA CHICAGO, Art Palm Springs, and Art Aspen, where she led the management of the portfolio of art fairs. As an art historian and former art dealer, Davies was sensitive to the curatorial aspects and needs of an art fair where she led the fair management of the art fair portfolio for nearly ten years. She was also Director of SOFA NEW YORK and SOFA WEST: Santa Fe, two successful locations for the fair until pulling the focus of the fair back to its roots in Chicago. 
Prior to SOFA CHICAGO, Davies was Director of Marx-Saunders Gallery (now Ken Saunders Gallery) in Chicago, where she oversaw the gallery's program and curated exhibitions for artists, including Lino Tagliapietra, William Morris, and Dante Marioni among many others. Previously, she was Assistant Director of Contemporary Art at Gerald Peters Gallery in Santa Fe, New Mexico, where she managed a department of nearly 50 contemporary artists and curated exhibitions, including those for Magdalena Abakanowicz, George Segal, and Wendell Castle, to name only a few.  
Davies received her Bachelor of Arts in Art History from the University of Kansas, Lawrence, and her Master of Arts in Art History from the University of Oklahoma, Norman. She has written for numerous publications, her most recent being the author of the Erivan and Helga Haub Family Collection of Western Art, Volume III, as well as a contributing author of The American West: Out of Myth, Into Reality with Peter H. Hassrick.
Watch the virtual tour below
This exhibition is sponsored by Peter Walter and Associates, Jan Jennings, and GH2 Architects.
Artist Award Sponsor: Hogan Assessment Systems